The Chinese super-rich not only spend billions to collect cars, luxury brands, travel around the world, but also play polo – a type of sport belonging to the luxury goods in the world.
Polo or custard (as the Chinese call it) is considered a noble sport originating from Persia. In this subject, the player has to ride the horse while cleverly hitting the ball into the opponent's goal to win. Each modern polo match lasts about 2 hours.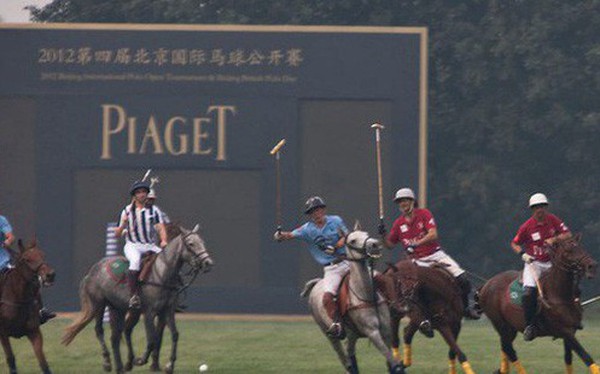 The Indians modernized the sport and opened the first polo club in 1833 in Assam. Meanwhile, the British are believed to have spread popular polo to many countries around the world. Britain's first Calcutta Polo Club was founded in 1862 by Lieutenant Joseph Sherer and Captain Robert Stewart. In the US, the first polo match was held at Dickle Riding Academy on Fifth Avenue.
This discipline is not too strange in China. In Chinese history, the Tang emperor (617 – 908AD) had chosen the best mares to organize an entertaining match with the aristocracy in the royal capital of Chang'an.
Since then, it has rarely been a player until a recent decade, polo has gradually changed and evolved into a sport that is particularly interested in the very rich and the rich. In China, polo is an elite sport that shows elegance, class and status that is only suitable for the luxurious lifestyle of the super rich.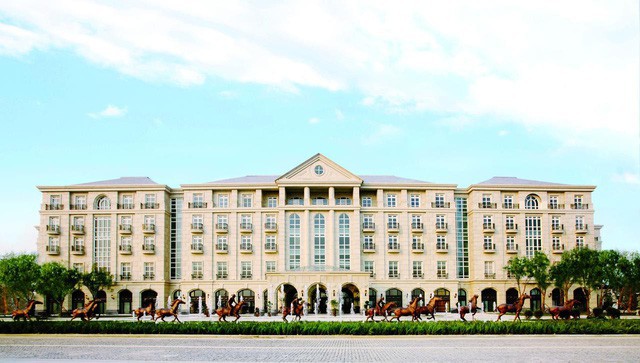 Tianjin Goldin Polo Club, owned by Goldin Properties Holdings, is the most valuable polo club in the country and the favorite entertainment destination for the wealthy in China. since its inception. Membership of this club has a minimum price of 380,000 yuan (over 1.2 billion).
In addition to the large racecourse area, the venue also has 4,000 stables, an international academy of horse riding training, a domed stadium and a luxurious hotel system including 12 restaurants, a wine cellar serving only The most expensive wine in the world. It is also the venue for many global Polo tournaments.
The polo events organized in the form of tickets for guests are an opportunity to expand social relations but in reality, participants have everything in hand, money and position.
Despite the high costs, Polo is gaining a foothold, as China is getting richer, more and more Chinese are willing to spend large sums of money to play sports, especially for their children.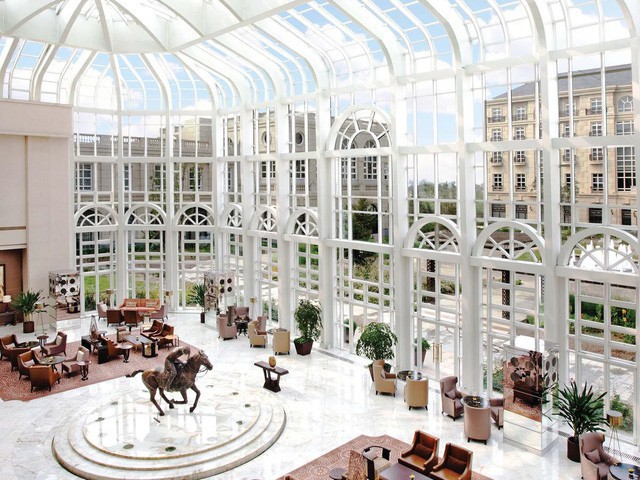 There are clubs around the country and to sponsor a team, you have to be extremely rich. Because players need to be equipped with good horses, large polo field, all kinds of high-end equipment and professional coaches. Therefore, the target market of this sport is mostly billionaires, wealthy businessmen and their children.
The appeal of the sport lies in the social aspect for those who like to ride horses and speed enthusiasts. It is really not just about the art of sports but also the style of the upper lifestyle.