Nowadays, we can see that the US horse racing industry is facing with a very big challenge.
The horse is directly contributing about the US $50 billion to the US economy and creating nearly 1 million jobs in 2017 alone, according to American Horse Council.
As the North American Triple Crown season (including the three Kentucky Derby, Preakness, and Belmont – ND races) approaches, the focus of attention should be on the championship candidates of the Kentucky Derby. Instead, the Santa Anita racetrack had to suspend activities due to a mass death of horses, prompting people to question the safety of the track.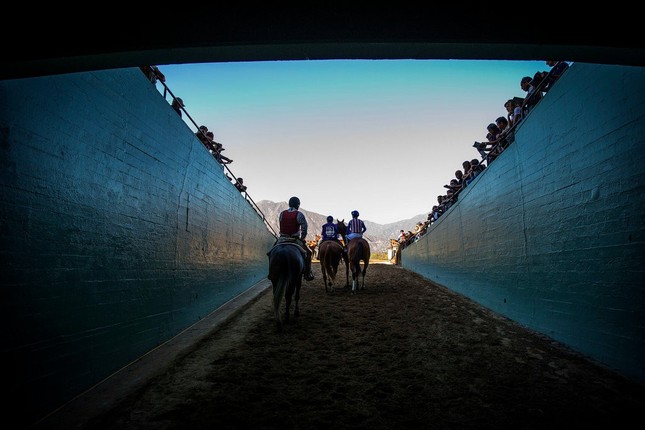 A foal named Lets Light the Way was recently found dead after breaking a sesame bone in his ankle joint. Since December 26 last year, a total of 21 horse racing events have been killed when participating in competitions or training in Santa. Earlier in 2017, there were 20 deaths within 122 days of racing, according to Jockey Club's horse racing distribution company.
This is the second time in 8 days that the famous racetrack under the San Gabriel Mountains has been closed. Since the 2008 Kentucky Derby, when the young horse Eight Belles was killed after finishing second, the entertainment industry officials have been concerned that a similar incident could have caused the sport to become lost.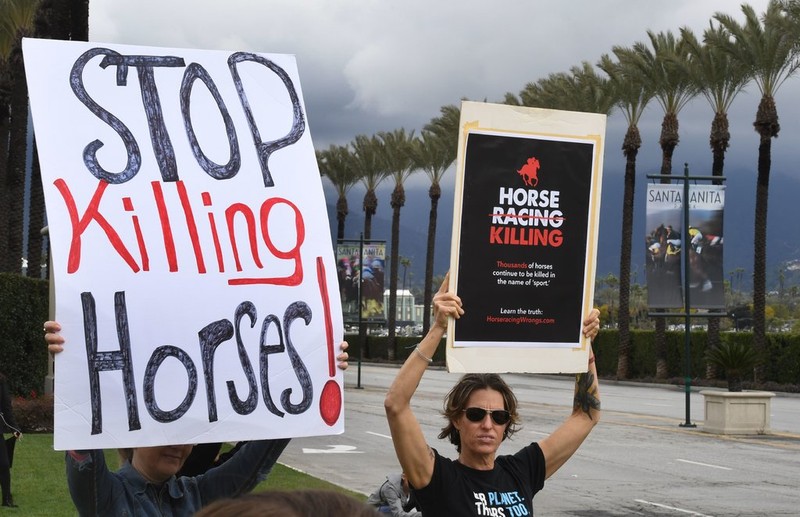 In a series of incidents in 2012, 24 racing horses died each week at racetracks across the United States, many of whom suffered from drug shock or lack of regulatory protection. This has driven regulations that help protect racing horses across the country and minimize the number of deaths.
For example, in 2017, the race rate of death was only about 1.61/1,000, compared to 2/1000 in 2009. In California, the number of dead horses has decreased by 60% in the last 13 years, with most of the decline in the past few years, according to the California Equestrian Council.