A horse riding trip to see the ancient city, peaceful San Antonio is an unforgettable journey to the United States.
When I arrived in Texas, if I hadn't had a good Vietnamese student, I would have missed the rare opportunity to come to San Antonio to feel the other beauty of the United States.
After days of experiencing "strong feelings" with skyscrapers, vibrant life like Los Angeles, New York, Las Vegas, Austin … the student named Hieu took me to peace. It is San Antonio. This is the seventh most populous city in the United States and the second in Texas, but very gentle and poetic.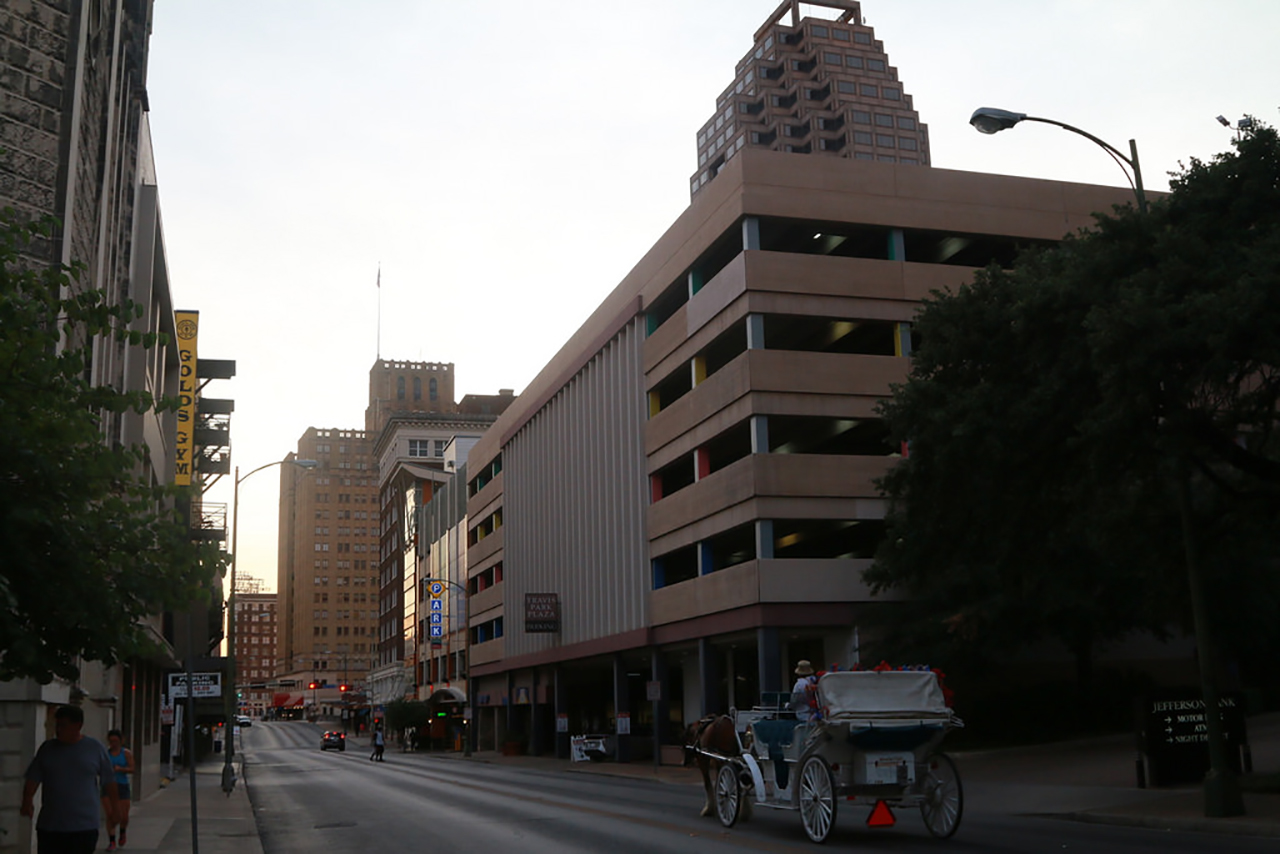 Here, you can experience the city by walking, bus, horse-drawn carriage or boat. We chose to walk and after we got tired, we got on a horse cart. Riding a horse in the city with interesting things, nobles have the opportunity to feel more slowly and in more detail about San Antonio.
This city is strange. No bus, no noise. It was silently like a green river flowing in the streets and quiet with moss buildings and ancient churches. At first, we passed the San Antonio Riverwalk around the poetic Antonio line. Along the thick banks of the trees, the air is cool and fresh. On the river are yachts that take visitors gently glide away. And here again, the poetic village of La Villita attracted souls but I am sure that anyone can wander all day without being bored.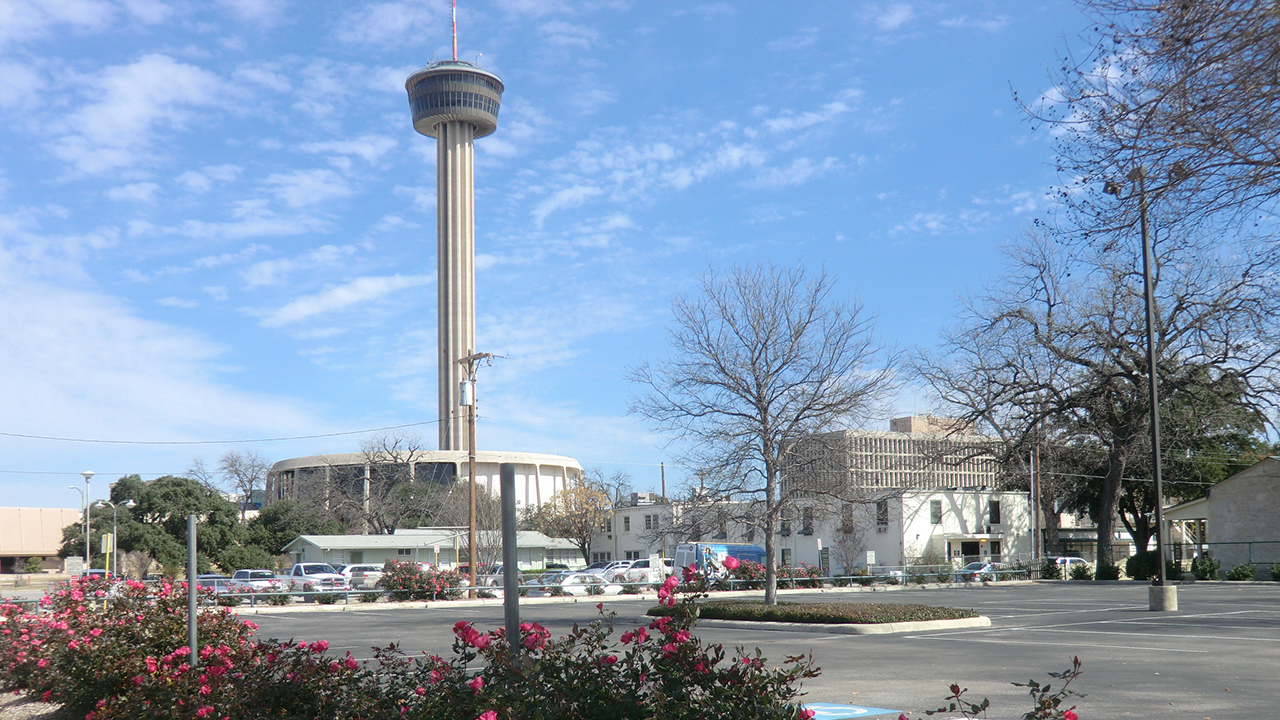 Visit the tallest building in the city, the Tower of Americas. Up the eye-opening tower that covers the whole city, it's interesting. Come here to see the reconstruction of the Alamo battlefield right in front of the castle ruins with the artillery and battle costumes of the old soldiers.
Another peaceful realm I came to San Antonio Botanical Garden. Here the cool air, quiet space with butterfly garden, rose garden … It is surprising to know there is a garden for the blind.