Equestrian clubs are booming in China to meet the needs of this country's elite aristocratic sport.
Horse riding leather shoes were neatly lined up on the carpet, the picture of hungry dogs in the fox hunt hung on the wall, the fountain spread from the stone horses' mouths.
This scene is not in the upper reaches of England but in fact in suburban Shanghai, in the County Down club, the first exclusive member club in China for horse riding and fox hunting.
The club, named after a county in Northern Ireland, was founded three years ago. Owner Steven Sun said that equestrian sport "has grown rapidly in China within the past 5 to 10 years". "I think it's a change in perception," the 32-year-old said. Sun began to love riding horses while studying in England.
According to AFP, the number of Chinese people participating in sports such as horse riding is increasing as the development of the world's second largest economy gives people the source of disposable income to pursue prize-winning activities.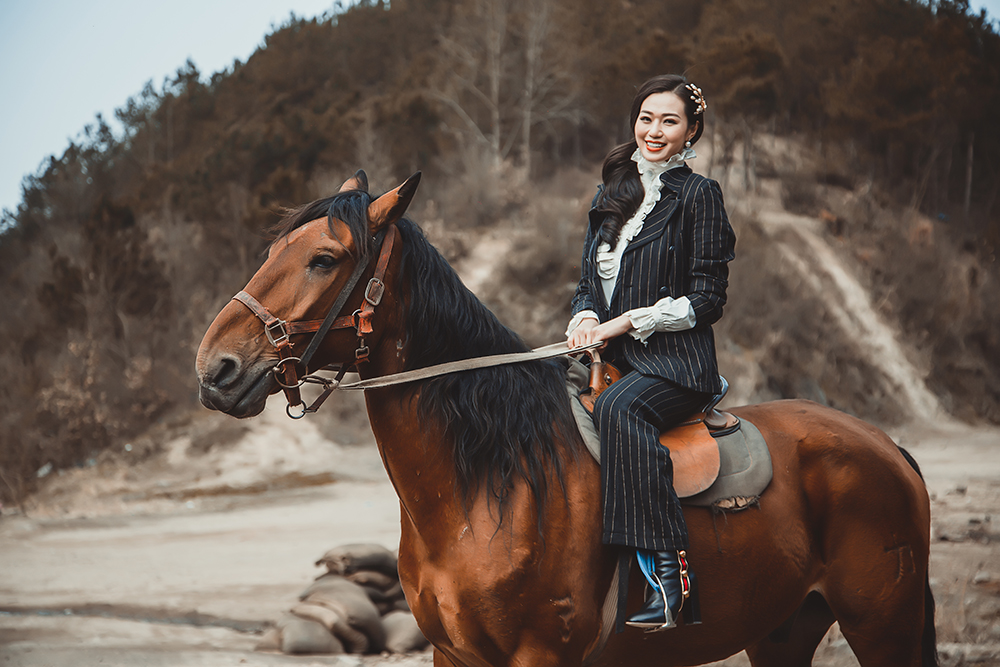 County Down has dozens of horses and Sun wants this club to take the lead in promoting equestrian sports in China. The club has an indoor pool, a gym and a piano that is not only a place to entertain but also to make friends. County Down has about 80 members with an annual participation fee of  $ 8,400. However, in the future, those who want to join may not only need to have very thick wallets.
"We hope our members have good qualities and behaviors or elite people with high levels of education," Sun said. "That will ensure exchanges between members of the same level. One of the benefits of the club is that members can leverage to promote each other. Sun said that he also facilitated members to interact outside China. He used to take members to hunt foxes with European aristocrats. He also has four racing horses in France.